Foil Stamp and Blind Emboss
If foil stamped presentation folders are part of your image, then congratulations! You're already ahead of 90% of your competition, but consider adding embossing to your image if you really want to set yourself apart.
Blind embossing or embossing with foil will make your image stand alone from the rest and leave a lasting impression on your clients and prospects. Call us for more information, and we'd be glad to make a virtual sample of your logo for your consideration–free of charge.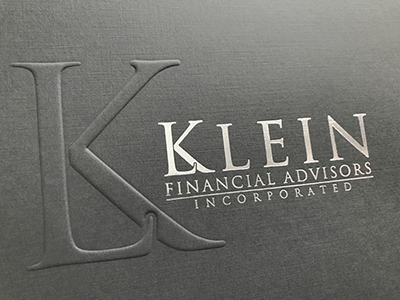 Blind Embossing Alone
Blind embossing alone is impressive but subtle. Without being "over the top," the embossed image says, "I value quality," but without the "bling." Some designs are more suitable for blind embossings than others, so call for your free evaluation.